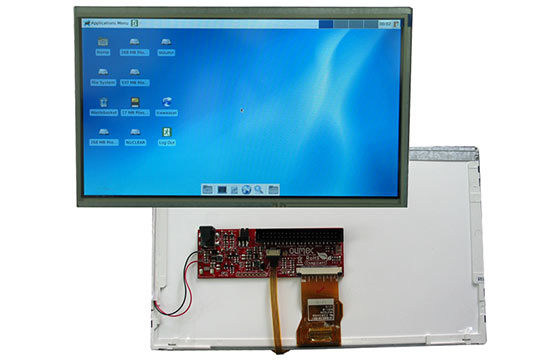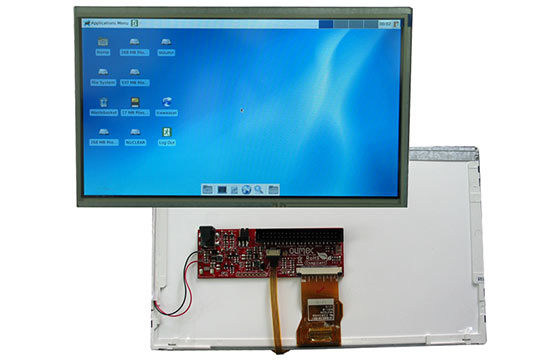 Related Products
(incl. IGIC 7%)
10-INCH LCD DISPLAY - A13/A10 OLINUXINO BOARDS
Details
10'' WSVGA (V:1024 lines - H:600 pixels) display
LED light-bar backlight system(9 parallel 3 serial)
16 200 000 colors
Can be powered by the host board or externally
DC-DC for LCD backlight
40 pin connector for direct connection to OLinuXino boards
Testpads for easy diagnostic
FR-4
1.5 mm
red soldermask
component print
Dimensions:222x143mm (8.74 x 5.63")
WITHOUT TOUCHPANEL !!!