Welcome to PixeliaElectronics
Who is PixeliaElectronics?
We are a young company based located in Las Palmas de Gran Canaria.

Our clients are companies who need media. We can offer you Web-Services/Websites, software and hardware development as well as automation Systems, graphic design, advertising and advertising systems as well as digitization and processing of older media.If you need / are looking for something more specific, don't hesitate to contact us, we can certainly help you.
If you need a professional website for your business or something more simple like a web visitcard, no problem! We create appropriate Websites that look equally good on mobile devices and computers. This has become very important in the era of mobile Internet devices.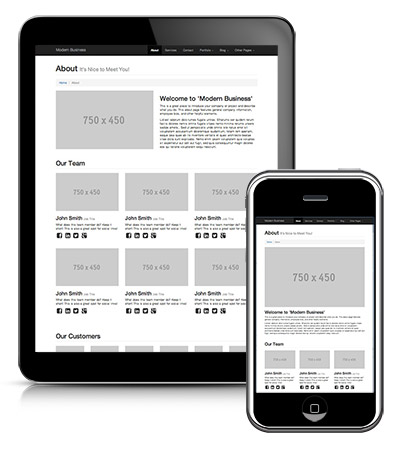 What does PixeliaElectronics offer?
We also offer our own products (web sites) that we operate. These websites include among others Info-GranCanaria.com, a portal with information, news, yellow pages, calendar and more around our beautiful island of Gran Canaria.

Check out our references they are constantly expanding, with an overview of our service available in the service area of this website.
We look forward to your inquiry about our services.

Your PixeliaElectronics team